How To Sign Up As A Reseller
How To Sign Up As A Reseller

If you've received a link to sign up as a Reseller, you'll be directed to the sign-up page:

1. Choose Reseller from the two options.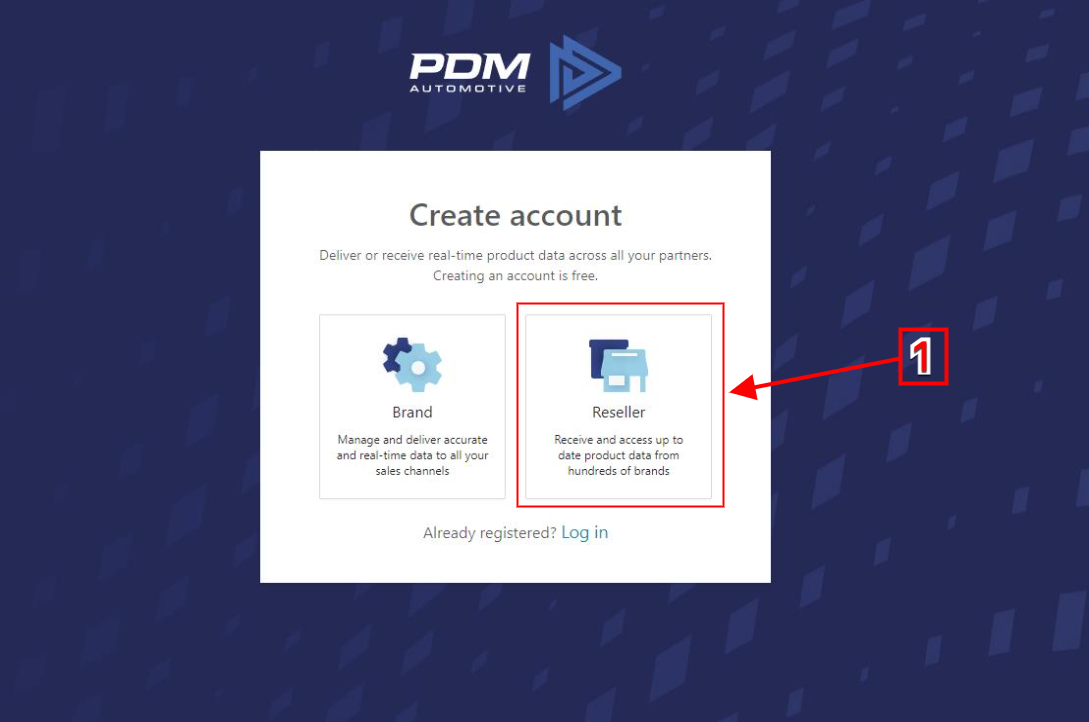 2. Fill out the required fields (the Reseller company field is what will be displayed within PDM's distribution network).
3. Click Sign up.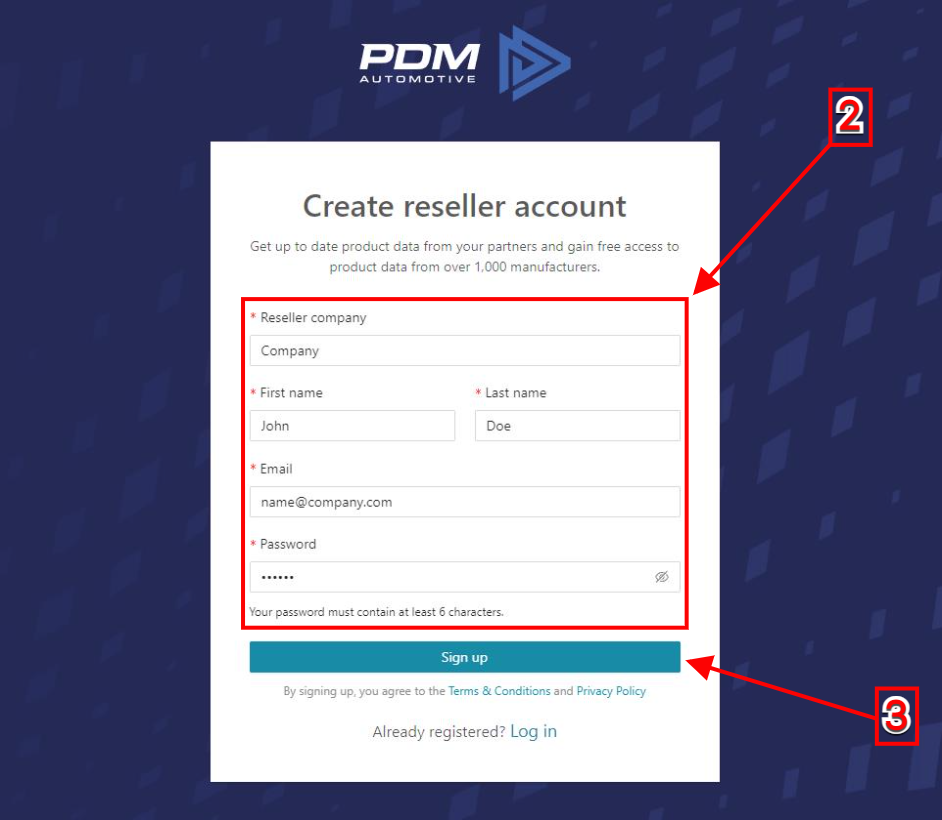 Only one (1) email address can be associated with a Manufacturer or Receiver account. If you use an email to log in as a Reseller, you cannot use it to log in as a Manufacturer and vice versa.
Once you're logged in, your screen will look like this and you can find Manufacturer accounts to download and request data from.


Reset Your Password
You can reset your password at any time by visiting this link
Reset Password
Enter your email.

Click in Send reset instructions, and follow the steps.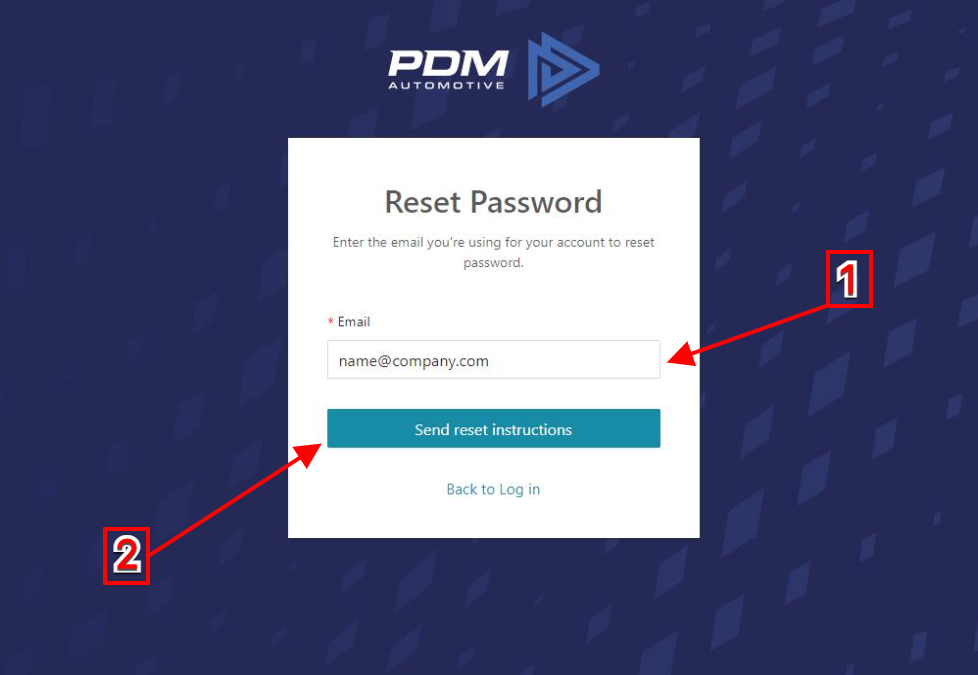 Once you're signed in, refer to the articles below to set up your account.
Related Articles

Invite Reseller

Invite Reseller You can invite Resellers to your brand! Now that your data is ready for your data receivers, you can pre-approve your receivers to gain access to your product information by entering their information. Once they complete their PDM ...

Okta Single Sign On (SSO)

Okta users can sign in via a special login link (inquire) or through their Okta account. After logging in via Okta, users have the same capabilities (chat, support center, etc.) as a regular logged-in user. SSO login capabilities are optional as part ...

User Onboarding

Quick start guide The User Onboarding screen is the first that you see when Selecting a brand that has been recently added or has not been set up yet into your PDM account. You will find different options that will guide you through your very first ...

Data Request - Brand View

Data Request - Brand View In the Brand View, you can view, approve, or deny data requests from integrated receivers. Product or Brand data can also be offered proactively. How to Share Data with Receivers: Click the Distribution drop-down in the main ...

Package Segment

Package Segment It is important to provide information about the package size and weight. This segment is also where to specify packing levels of groups of the same product (for example, a single unit or a box of 12). For groupings of different ...